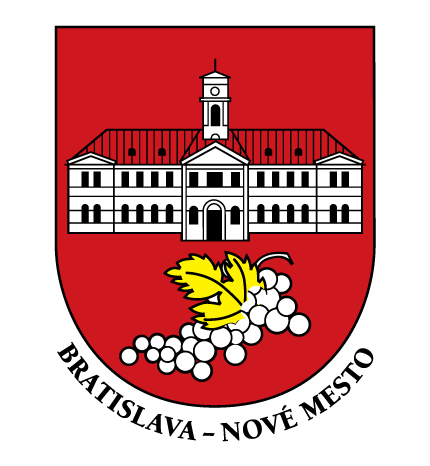 Nové Mesto - District of Bratislava
The partner's work relates to the proper management of public and personal property. The Bratislava district of Nové Mesto offers a framework for local culture, artistic activity, sports culture, leisure and sport and monitors and promotes economic activity in the district. It runs primary schools and other school facilities. It ensures the economic and social development of the district in line with the overall development of the city and development plans for the city as a whole. The region creates and protects a space and the right conditions for a healthy life and for the work of local residents.
Nové Mesto invests and engages in its own business activities to meet the needs of inhabitants and works to promote the district's development. We have not implemented any cross-border projects, but have financed a number of projects using European funds in the amount of over EUR 3 million in the 2013-2017 period, and we are also preparing projects/content for the new period. The projects in question are all about investment: the renovation and development of educational facilities, the revitalization of public spaces and the development of the district's centre. Support is provided by the EEA and Norway, one of the largest project partners involved in pilot programmes for adjustment to climate change.